As always; mineral coffee is one of my favourite for breakfast.
Cause it has a unique aroma from
Robusta
coffee bean to satisfy the sense of coffee lover, but is also enriched with nutrient values of
magnesium
from
natural bamboo salt
originated from Korea; which promotes iron absorption and utilization.
Mineral Coffee ; source of magnesium and high with minerals ;)
One for you and one for me.
#Rich in minerals and trace elements such as magnesium,iron, calcium and potassium.
#Revitalises tired mind and body.
If not, highly recommended for you to try.
One sachet per day to keep you stay healthy and energetic.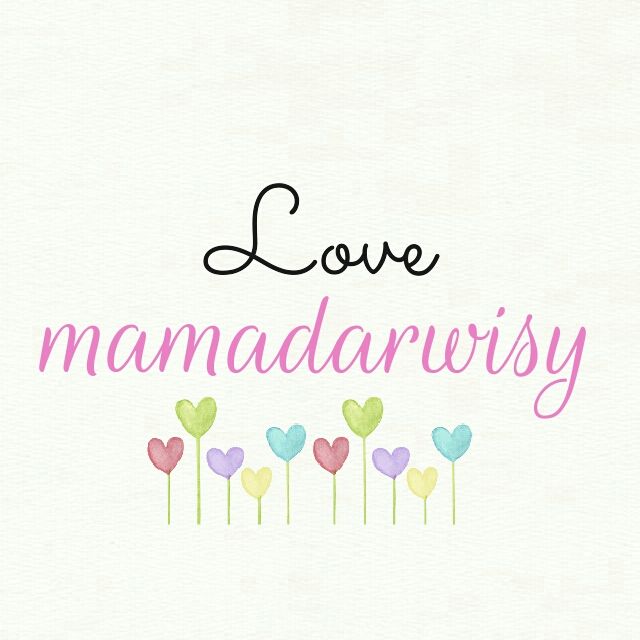 Whatsapp Only 017-2170783 | SMS 012-2969042